I am a photographer who specialises in wedding, portrait, event and corporate photography. A real "people person", I love nothing better than getting to know my subjects and capturing the real person.
I am located in Mirfield, West Yorkshire and I am available for weddings, portraits, events, corporate work, christenings, parties or for individual commissions in Yorkshire and beyond.
My photos have been published in a variety of media including print and online. Examples include: The Guardian, The Observer, Yorkshire Evening Post, IOS Press, Sheffield Star, Sheffield Telegraph, The Tramlines Festival, Tramlines Times, Exposed Magazine, VIBE Sheffield, iQ Magazine, Independent Sheffield, GigAddict, Songwriting Magazine and on the University of Sheffield's website.
You can also find me on:
I am featured on the following photographer business pages: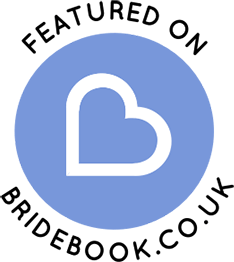 Camera icon in my logo based on one made by Daniel Bruce from www.flaticon.com